Grinding ball production line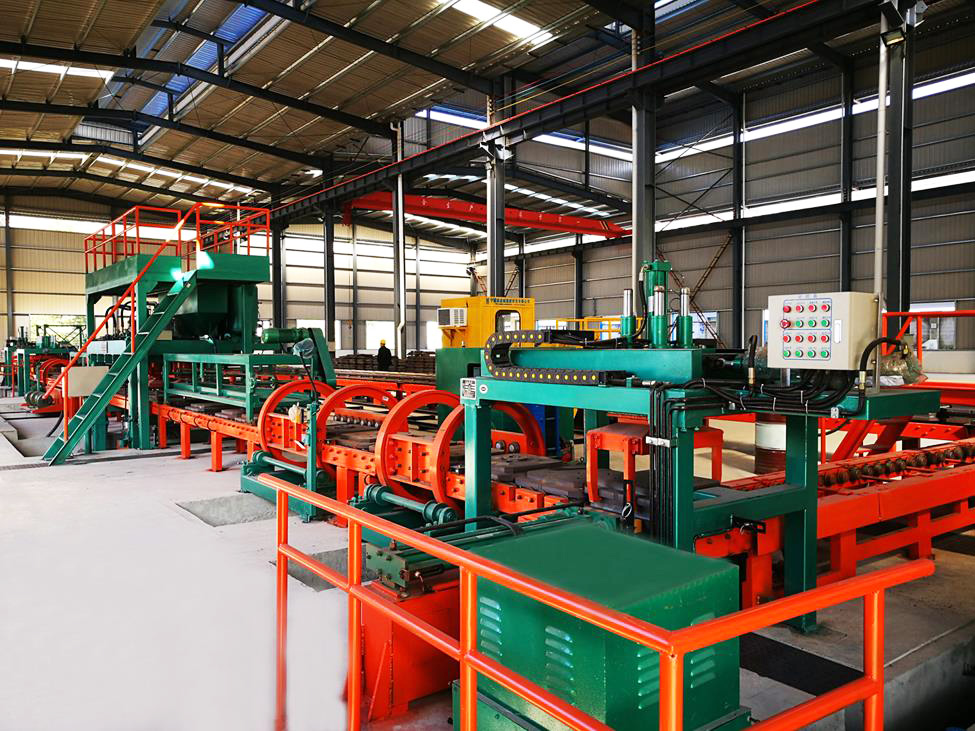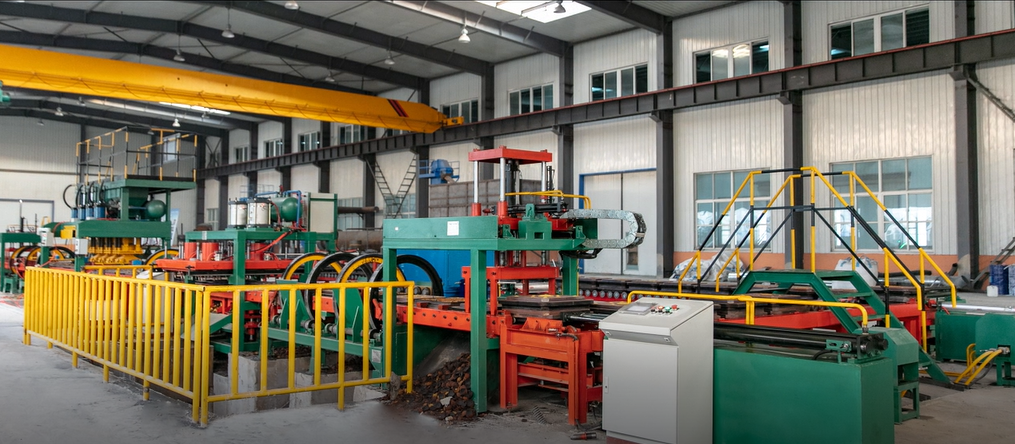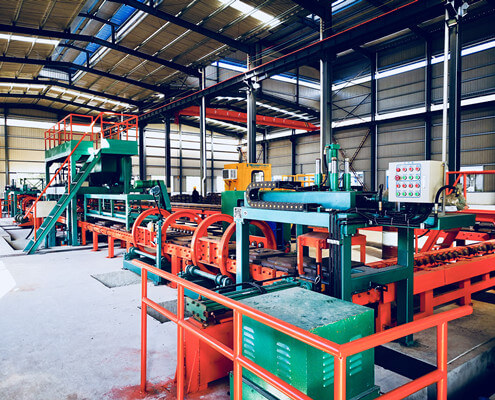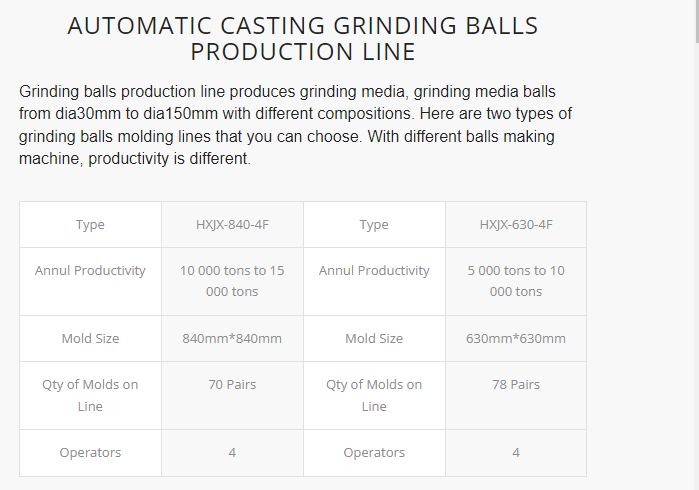 product details
Automatic Casting Grinding Balls Production Line adopts the sand coated metal mold type process technology, widely used to produce the chrome ball grinding media (mill ball), crankshaft, brake drum, wheel hub, casting ball, casting section, water meter case, engine cylinder cover and some other medium-small size of castings.
The grinding balls production line drives by hydraulic, pneumatic and electric method, PLC automatic control. At the same time, it has the touch screen on the control panel which is to monitor the whole producing process, and automatic alarms when the machine has the problems. For each working position, arranging the sub-control box which shows the working condition and has the emergency stop button.
This grinding balls molding line has the ability of remote maintenance & diagnose remote failure functions. The operators for the molding line is responsible for pouring, auxiliary cleaning, monitoring, sand core setting works.
Follow a manual added link
MAIN COMPONENTS
· molds opening unit
· molds closing unit
· turnover unit (single/double working position)
· vibrating sand falling unit
· sand blowing unit(double/four working position)
· pushing mold/sending mold unit
· delivery roll
· pouring system
Automatic grinding balls production line is the assembly line with sand molding device, tilting type pouring system, iron mold opening and closing position, flipping down material position, etc. The entire line is controlled by the PLC program, HMI can show the working situation directly from the touch screen so that to let the operator find out the problem easily from the program. You can find a working video bellow.
The whole set of the grinding media making machine is divided into 3 parts: molding part, pouring part, and cooling part. The grinding balls molding part includes forming the coated sand inside of the iron mold. Pouring part includes pouring the liquid iron from the induction furnace to the closed iron mold. After cooling for a certain time, the flipping position falls down and let the formed balls out.
·

·
TECHNICAL PARAMETERS
· Working method: open type+ flexible transport+multilevel supply drive operation mode. (The production line and pouring system, working separately and cooperated steadily.)
· Driving method: Hydraulic drive + pneumatic
· Loading power capacity: 100KW (not include air compressor)
· Air compressor: air consumption:3m³/min or 5m³/min; working pressure:0.8Mpa
· Unloading working tempo:50″/time
· Control method:automation control+remote service
· Operators for molding line: 4 operators. One is for sand molding(sand blowing part); one is for pouring, operate the pouring system; one is for cleaning molten iron slag on the mold after pouring; one is for waste sand mold cleaning.
· Metal molds online: size: 630mm*630mm & 840mm*840mm
· Molding line function: two different sizes of balls producing at the same time
· For Different Size of Balls, the Productivity per Hour